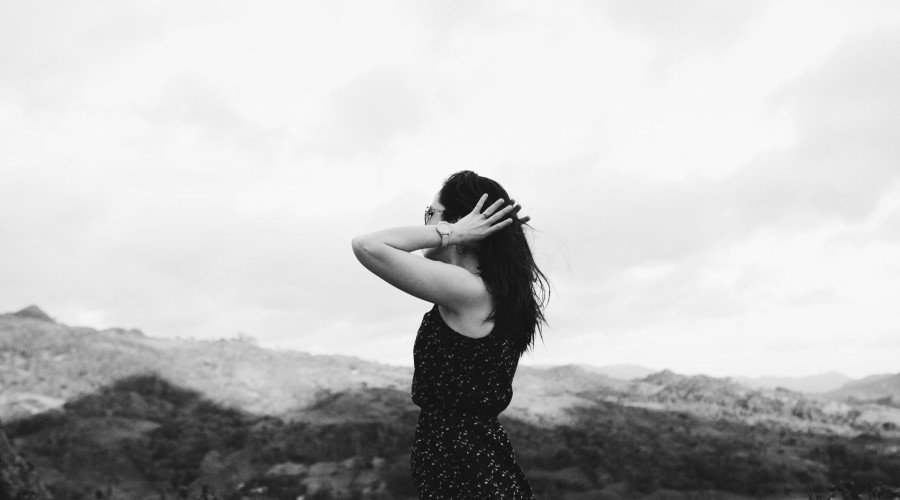 The Widow's Oil Multiplied
"One of the wives of the sons of the prophets cried out to Elisha, "Your servant, my husband, has died. You know that your servant feared the Lord. Now the creditor is coming to take my two children as his slaves." Elisha asked her, "What can I do for you? Tell me, what do you have in the house?"
She said, "Your servant has nothing in the house except a jar of oil."
Then he said, "Go and borrow empty containers from everyone—from all your neighbors. Do not get just a few. Then go in and shut the door behind you and your sons, and pour oil into all these containers. Set the full ones to one side." So she left.
After she had shut the door behind her and her sons, they kept bringing her containers, and she kept pouring. When they were full, she said to her son, "Bring me another container."
But he replied, "There aren't any more." Then the oil stopped. She went and told the man of God, and he said, "Go sell the oil and pay your debt; you and your sons can live on the rest."
2 Kings 4:1-7
"Why did you start enliven?"
It's a question I get asked almost weekly, and the answer is never easy to explain. However, the answer is simple. God graciously gave me specific gifts, and starting enliven was the stewarding of those gifts. The story above from Second Kings is what enliven is all about. I am the neighbor that has an extra jar, so what am I going to do with it? Store it in my pantry? Allow dust to collect on it? Or share it with my neighbor in need?
Our first trip to Nicaragua was four years ago. We had long anticipated finally exploring its land, seeing its beauty, and meeting the locals. We were welcomed with huge smiles, open arms, and more hospitality than I'd ever experienced when entering each community.
Amongst the joy of the people we also saw real need. Sick children, hungry families, unhealthy living conditions, no access to education, etc… In one such home, a father pleaded with us to help provide him with a floor for his house. He had a leaky roof, and when it rained the mud floor became unbearable and his children would get sick very easily. However, we didn't come to simply give. We came to learn, to walk beside people, to make partners, to help create lasting change. Our team walked out of the house with heads hung low knowing that it wasn't our calling to answer their immediate need. As our heads drooped we began to walk out of the community and my husband, Matt, said, "Look! Look what we are walking on!". It was a mountain side covered with rocks that looked like slate shale. The answer to the father's biggest concern was RIGHT OUTSIDE of his house! He could cover his floor with this material that was free and close at hand. He just couldn't see it. This ailing father thought he had nothing just like the story in 2 Kings 4:2 "Your servant has nothing….except…" Except the one thing he needed!
This story is an illustration of what enliven is. We started enliven to help others identify resources that are already available to them. Then they take that resource and partner together with enliven to utilize it and create sustainable change. This is more difficult, but more lasting, than providing an immediate need.
Ask yourself what resource you have at hand. What can you share with a neighbor? What is right outside of your door just waiting to be put to use? Will you store it away to collect dust? Or choose obedience and answer the call on your heart?
Enliven international is now partnering with a community in Matagalpa, Nicaragua. Their resource at hand was acres of abundant cacao crops that weren't optimizing full potential. If you want to learn more about how you can help share your resources with this community, email me! Amanda.carrara@enliven.org