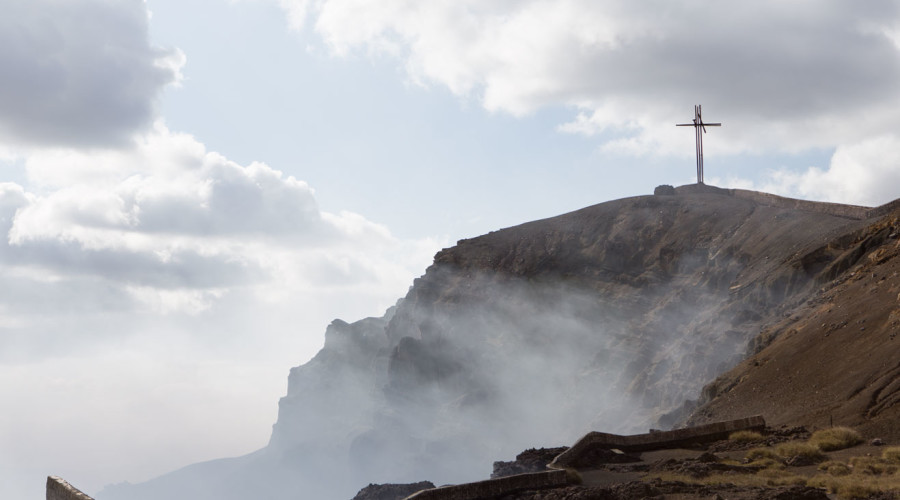 Our Name
"Is enliven even a real word? Spell it for me!"
This statement sneaks its way into almost every single conversation revolving around our work. It really is a valid question, because how often have you ever used the word enliven, none the less acted out the work of enlivening? It is beautifully vague, severely underused and underdone in our opinions.
During those first lengthy months of exploring our identity as an organization, our small team was not aware of exactly what we were going to do, but we knew what we did not want to do. Which was to barge our way into foreign communities in the name of charity, and end up oppressing the people
Also during those transformational months our team had the opportunity to travel to Nicaragua, and happened to fall in love with it. The sweet air, the mountainous backdrops and the vibrant culture had us wanting more.
Our team is full of planners, we just can't help it! Yet somehow we managed to get to our day of travel and hadn't planned a single thing to do in Nicaragua. We fervently believed that God had us going there for a reason, but He continued to give us the most aggravating advice! "Hurry up and wait" God would whisper to each of us everyday.
So, we rushed to get to Nicaragua and the only thing on our agenda: wait on God. In those moments we were anxious, yet in the long run we were thankful to have learned that lesson. A few days into the trip when we were starting to get fidgety, God began moving. We spontaneously met Carlos, who then became our unofficial translator. He was zealous, devoted and everything that we needed to make our organization come alive in Nicaragua. We believed that FINALLY we had found the person that will help us create something here. For two days Carols showed us all around Nicaragua, inspiring us with stories and making our hearts ever so grateful that God answered our prayers in the form of this man.
After those two days Carlos abruptly told us that he could no longer help us, but he was sending a friend of his over to help. Our team bargained with him for hours just to stay with us, we didn't want to be given over to the unknown once more. How silly we were to think that God had stopped working. But alas, Carlos left.
Our team traveled to the train station to pick up this mystery friend of Carlos', hoping for a carbon-copy of him. Instead, we met Moises. An unusually tall man with tired eyes and an unrelentingly sour attitude. Our hopes were continually crushed as we attempted to make friends with Moises, only to be met with cold indifference. After that first long day of traveling around Nicaragua with Moises and touring innumerable amounts of communities, our bodies needed food and our minds needed resting.
You see, in Nicaragua it is not uncommon to order your dinner and then wait for hours as the restaurant staff actually goes into the back to kill your entree. The freshest of the fresh, they say. So we had hours of waiting around this small table with this unfamiliar man.
Surprisingly, he was quick to tell us his story. It was a story of prior poverty, homelessness, and death of family. It was a story abounding with numerous painful twists and turns. He painfully explained to us the bruises that he bore from charity workers who often came into his hometown, causing more grief than hope.
We each slowly began to realize that we hadn't bothered to explain to this man what it was that we desired to do in his country. We each took time to tell Moises that we wanted relationships with his people and sustainable growth. We began to get excited as we explained that we had no intentions of pressing our dreams upon Nicaraguans, but rather sincerely wanted to help others discover their dreams. As we explained our hopes for Nicaragua, Moises' walls visibly came down and he began dreaming with us. This large, hardened man became visibly tenderhearted. He became enlivened, but he was not the only one.
To enliven is to vitalize, to rejuvenate. To become enlivened is a process of coming back to life after years of feeling oppressed. To become enlivened is not the same as feeling happy or alive, it has much deeper roots than that.
That night was filled with hours of fantastical dreaming. While all of our hearts aligned over similar desires, we had no idea that a tenacious and long lasting friendship would begin with our team, Moises, and later, his family.
So many years later and each of our team members considers Moises part of the family. We watch out for one another, support one another and crave each others company. We become alive in doing this.
During those first few trips we soaked up so much information, but most importantly we were learning how to enliven, and in turn becoming enlivened ourselves.